Monday Motivation: On The Verge
I found this very encouraging today. I know you will too!
Syl65's Blog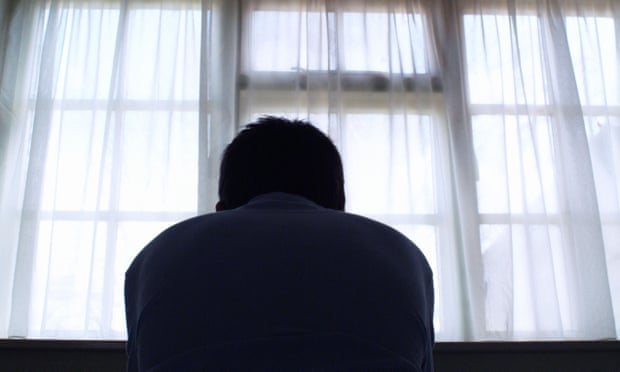 We have all been there, overwhelmed by life, by our situations and circumstances. We have allowed ourselves to be cornered and feel the pressure of trying to keep our head above water. There is one road, it has two directions, on the verge of a breakdown or on the verge of a breakthrough.
Life is full of problems, but it is also full of solutions. Find a way to break your problems down so they do not look so formidable and then tackle them with reasonable solutions. I've notice how quickly we can get in over our head in some situations. Instead of standing still and lingering over how you got in over your head, look for ways you can climb out of a situation and see daylight again. If you find yourself in darkness,thereisn't a law that state that you have to remain there. Mental enemies, such as fear…
View original post 309 more words